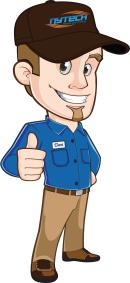 We're Growing Like Crazy…
And Need People to Join Our Talented Team - RIGHT NOW!
We are growing so fast that we need to hire HVAC Service Technicians, Installers, and support teams in the next 30 days...
At Nytech, we are passionate about providing industry-leading customer service, which shows in everything we do. With nearly 1000 positive Google reviews, we let our work speak for itself. And since it is crucial to us to deliver our clients honest, ethical, and technically superior service, we are looking for the best candidates ready to make a change.
Our Team Members (…and the Candidates that Will Thrive at Nytech):

Put Service First
People who genuinely enjoy helping others and making them feel cared for.

Love to Learn
People who desire to grow, are resourceful, and like to learn new things.

Communicate Effectively
People who communicate clearly, honestly, and positively.
Work for a Company that Cares About You
Nytech Heating and Cooling started with two guys and a couple of vans doing ductwork. We live, work, play, and care about our community. Over the years, we have built a proud legacy, and today are market leaders in the Douglas County area. We hire the right people and provide the training, tools, and equipment needed to help them succeed. At Nytech, our team members are considered the lifeblood of the business, and we invest in the personal and professional growth of each one.

Your Physical Health
Medical, dental, and vision coverage, life insurance, and short and long-term disability.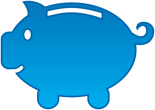 Your Financial Goals
Competitive pay, bonus program, ongoing training, scholarship opportunities, and 401(k) with company match.

Your Family & Wellbeing
Paid holidays, vacation, sick time, and personal and professional growth opportunities.
Be Part of a Team You Can Be Proud Of:
Let's be frank... in our industry, some HVAC companies push the limits of what is ethical and put sales before people. Nytech is not one of them. We will empower our team members to put the best interest of our customers first. We pride ourselves in being a leader in customer service with our core values at the forefront.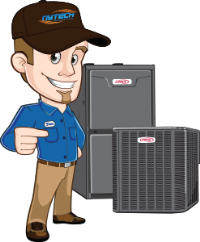 TRUTH: It's not about who's right, but what's right.
GROWTH: Mistakes are expected; learning from them is mandatory.
CHARACTER: We are genuinely nice people.
EXCELLENCE: We execute masterfully.
OWNERSHIP: We hold ourselves and those around us accountable to our choices.
You deserve to THRIVE in both your personal and professional life…
Let's Work Together to Make it Happen!
---